Flexible Fishing Season Opening
Although it seems like a distant memory now, fishing was the farthest thing on any of our minds last year at this time. In terms of total snowfall and snow depth, we were in the midst of one of the worst winters in modern history on the east coast! Some areas received over 20 feet of snowfall in the first three months of 2015, and finding open water wasn't even a possibility. In New Brunswick, fishing season opens on April 15th, but as shown in this picture, we had some trouble finding worms for opening day! What a difference a year makes, this year, the Wilderness Obsession team has already been out in our kayaks fishing for Sturgeon!
The winter of 2015-16 seems to have broken for the residents of the East Coast of our continent, and that has come with a benefit for fishing fanatics! As shown in their press release here, Maine has chosen to open their fishing season two weeks early, and those looking to get out on the open water can do so immediately, effective March 17, 2016. With the ice out earlier than usual, we applaud the flexibility of the Department of Inland Fisheries and Wildlife in making this change.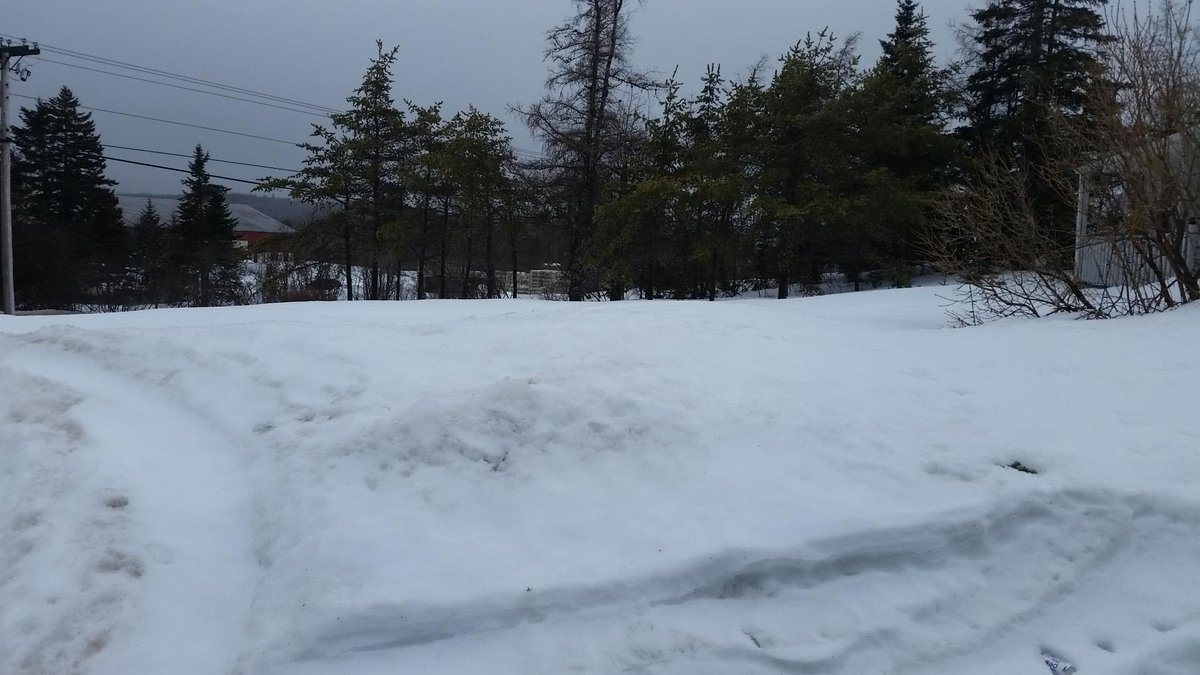 As mentioned elsewhere on our site, the early spring on the east coast of the United States and Canada has meant a premature end to ice fishing in our areas. Luckily, it appears at least in our neck of the woods (New Brunswick), everyone could see this coming and removed their ice shacks meaning we didn't see any collapse of the homemade fishing villages into our area rivers. Many states and provinces stock their waters in both spring and fall with trout and salmon, and Maine is one of them. The early end to ice fishing has meant a likely decrease in winter fish harvest, meaning a boost in fish available for the early spring anglers!
We have been wondering whether New Brunswick may ever consider making a change to allow this flexibility to change the season dates in event of an early spring, and have asked the Department of Natural Resources who have promised to have a comment early next week for us. We will update the article at that time...
In the meantime, those looking for an early taste of fishing action, both residents and non-residents, can head to Maine for the early season opening! Trust us, we have been enjoying fishing (and hunting) in the state of Maine over the past three years and it has been very rewarding and simple! Head on over to their website here to find information about licensing and regulations. Be aware that certain bodies of water may have additional restrictions which are all outlined clearly in their hunting regulations.
Wilderness Obsession wants to remind everyone heading out on the waters this weekend in Maine for the early season fishing to take the proper precautions to stay safe out there! The frigid water temperatures can be lethal in a matter of minutes. A water temperature of 10°C (50°F) can lead to death in as little as one hour, and water temperatures near freezing can cause death in as little as 15 minutes. ALWAYS wear a flotation device when out on the water, dress appropriately for the conditions, and make sure to inform others of where you are heading and when you expect to return. Preparation is your number one protection!
2016-03-19 04:28:47
Have a comment about what you just read? Did we get it wrong, or would you like to tell us one of your stories?
Contact us and let us know!
Related Content: